Highlighting the most important thing on your website. The vehicles!
Blackhawk Digital's reimagined website search results and vehicle description page gives your customers the capability to custom tailor their vehicle search experience & focus in on the vehicle information which is most important to them.
Schedule A Demo
A More Efficient User Experience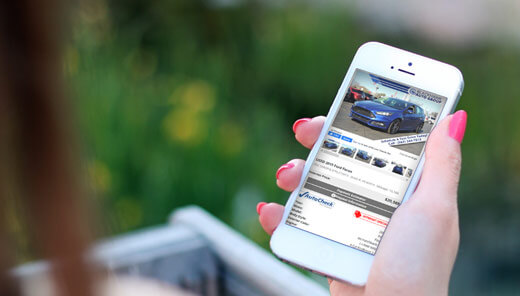 Optimized Mobile View
Get all the same, great information from your website's desktop SRP & VDP in a streamlined mobile friendly view. Buttons and menus have been optimized to make navigation a breeze. We've ensured the most important things about each of your vehicles are highlighted and right at your customer's fingertips.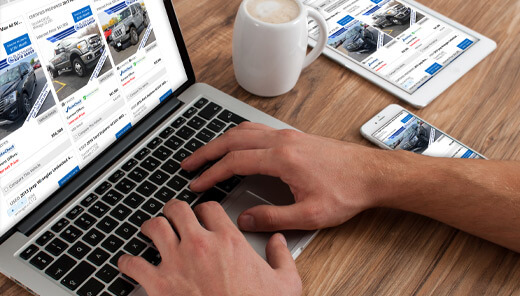 Convenient Search Tools
Our new SRP design caters to every type of shopper. Making your vehicles easy to search, no matter your customer's priorities. On the VDP your visitors will notice the ehanced design highlighting the most important vehicle info and your prioritized call-to-action buttons and graphics.
In the Business of Being Better
At Blackhawk Digital, we strive to offer our customers the best solutions for their business. We are always working to improve our products and we're constantly designing new features that enhance our dealerships' ability to track customer engagement across their websites. In addition to our cutting-edge technology, we have an experienced team of professionals who are dedicated to helping your dealership succeed by utilizing both our superior tools and expertise.