Customizable & secure credit application.
Our website credit application can be added to any website with a single line of code. Gather all the information you need quick and easy, online.
Schedule A Demo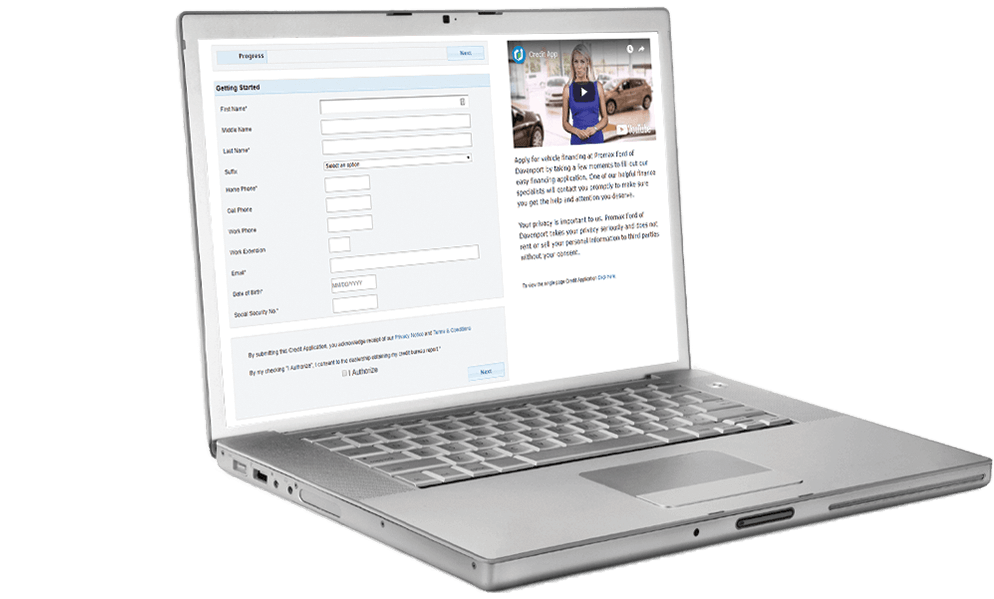 Simplify The Credit Application Process
It's very important to have a credit application on your dealer website. Without a credit application on your site you may be losing tons of possible customers and sales. A credit application from Blackhawk Digital will allow you to provide your customers with a huge convenience and save them time, while making the sales process quicker and easier for everyone.
A Credit Application that Fits your Website and Your Business Model
Custom Designed and Easy to Manage
Our dealer websites are custom designed and can be integrated with your current CRM. We also offer a state-of-the-art online website management system that allows you to manage your website quickly and easily, at any time of the day.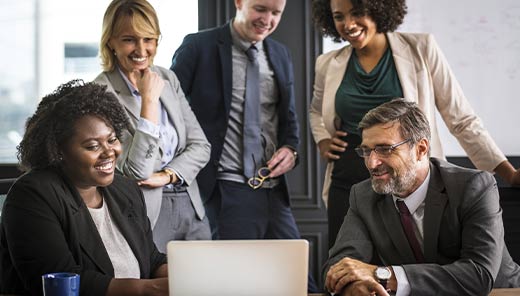 Use Your Website to Grow Your Business
Leveraging your website to cover a larger market begins with providing your visitors with an easy-to-use website which includes being able to apply for credit online. A major part of your dealer website should be highlighting how you provide financing and that starts with providing a secure online application.
Join the Hundreds of
satisfied dealers that use
our credit application!
There are so many reasons to use our credit application on your website. Here are just a few:
Secure using HTTPS
Customizable to fit your wants and needs
Works with any website
Streamlined process of receiving leads
Provides your customers with a time saving convenience
And So Much More!
Heather Aragon
Internet Manager
Advantage Dodge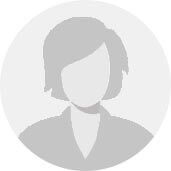 " We love using the Blackhawk Digital credit app on our webpage. We got to customize the questions and all the information flows directly into our ProMax system. We don't have to go back and forth between systems to get a DOB or SS#. No more partial apps for us. We get all the information we need for our lenders and have streamlined our process as well. The installation was easy. They sent us instructions and all we had to do was forward them to our website provider. We are very happy that we made the switch to use a Blackhawk Digital online credit app. "