We're in the business of
helping you sell more!
Blackhawk Digital is backed by ProMax, a 25 year, award winning, leader in the automotive technology industry. We offer innovative lead generation tools and websites to help your business not just survive but thrive. Our experienced team of professionals is ready to help you succeed.
Meet Our Team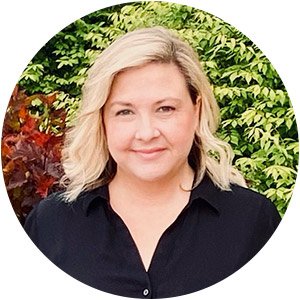 Melissa Sinclair
VP Strategic Business Initiative
I have been with ProMax since 2006. I directly oversee the operations of Lead Integration, Call Tracking Services, Direct Mail and Lead Generation products. I also serve as the representative
of ProMax and Blackhawk Digital for all OEMs and I work alongside those partners to ensure the ProMax software meets all certification requirements.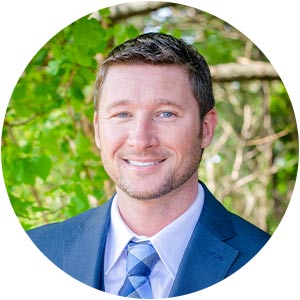 Kyle Maxson
Digital Operations Manager
I joined the team at ProMax & Blackhawk Digital back in 2005. I work closely with owners, GM's and internet managers to ensure their dealership's online presence and lead generation tools are in sync and optimized
for maximum ROI. After spending 14 years in the industry, building best practices that are second to none, I know what truly drives high quality customer interaction and conversions. I'm happy to help dealers of all shapes and sizes with the attention they deserve to gain from that experience. I grew up in the Midwest but have a passion for travel and adventure; whether it's peak bagging my next mountain top, kayaking down a set of rapids, skiing, playing soccer or collecting and playing video games in my down time, I'm always ready for another escapade. I have the joy of sharing my passions with my wife and children, who keep me on my toes. I enjoy working in the automotive tech industry and can't wait to help you grow your business.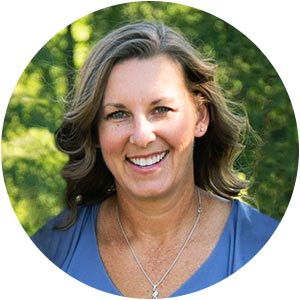 Rebecca Muhammad
Senior Digital Account Executive
I'm privileged to be in my second tenure with Blackhawk Digital after taking time off to raise my family. I love working in our digital department. I get to spend my days helping dealerships generate
more leads, close more deals and make more money. I speak with customers all over the US every day and love hearing their success stories when they start using our products. I was born and raised in Michigan but have also lived in Indiana, Tennessee, Arkansas and Iowa. I'm a sports loving and competitive person. I played basketball in college and have two beautiful daughters involved in softball, basketball, volleyball and soccer. Most evenings and weekends you can find me at the fields or on the court. Most of our family vacations are centered around a National tournament for one sport or another. If I get time to myself, you will find me camping or bass fishing. I'm known to usually have a smile on my face, but hey, when you love what you do it just comes naturally.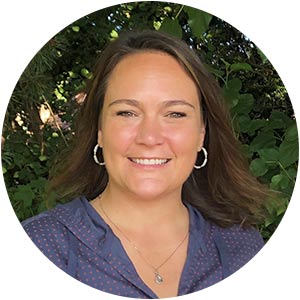 Jamie Bowman
Senior Digital Account Executive
I can't wait to be your dealership's personal advocate for online & digital sales! With almost 9 years of experience, my passion is to help dealerships succeed and thrive.
Blackhawk Digital powered by Promax is my home and I love it here. Everyone in this company is amazing to work with and we all have the same goal, to provide excellent support and products to dealerships to help them raise their profits. I am a real person who thrives on happiness. My secret to success is my family: my husband Brandon, son Oliver and 2 pups Lexi and Lucy. My downtime consists of spending time with the family and I love to decorate, organize, cook, bake and improve things for everyone to enjoy, oh and Go Pack Go! I am very excited to be your digital champion.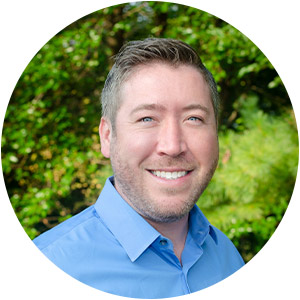 Christian Smith
Website Project Manager
I've been with Blackhawk Digital since shortly after graduating college back in June 2013. The thing I love most about working at Blackhawk Digital is the fast-paced work environment in the ever-changing
tech industry. I get to work with a great team of colleagues every day to develop and research new and innovative ways to help our dealers. I'm always open to discussions with our clients to brainstorm new ideas on increasing their leads, marketing their brand and helping them sell more cars. In my free time, I love spending time with my family and friends. I play hockey and sand volleyball in the summer months and snowboarding during the cold Iowa winters. Most recently I've enjoyed working on home improvement projects. I don't mind getting my hands dirty and learning new things.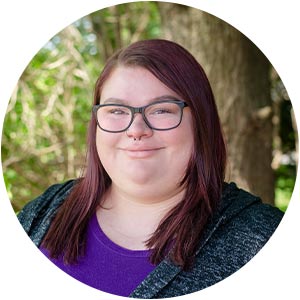 Traci Brathall
Digital Support Specialist
I'm new to the Blackhawk Digital team as a Digital Support Specialist and I will be assisting current clients by being their first line of contact as well as maintaining a great relationship
with customers to ensure they are satisfied and happy with their services with us. I was born and raised in Illinois and still currently live there with my husband Brandon and our 5 cats. Outside of work I enjoy going to concerts, playing video games, grilling out, baking, and spending time with family. I'm excited to be a part of the team and I can't wait to help our clients succeed in any way possible!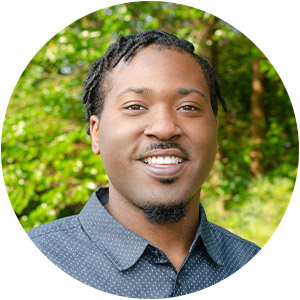 Robert Harbin
Digital Implementation & Support Specialist
I am the newest member of the Blackhawk Digital team. Being a first point of contact for our clients, my aim is to solidify and sustain great customer relationships
by ensuring our customers can use our products effectively and are pleased with our services. Born in Atlanta, GA and raised in Iowa, I consider myself to be a unique blend of "Iowa Nice" mixed with a little southern hospitality. When I'm not at work, I spend most of my time traveling, playing various sports and video games, or simply spending time with a plethora of family and friends whom (of which) are spread out all over the country. I'm super enthused to join the team and am eager to add to the amazing customer cohesive experience that already exists here at Blackhawk Digital.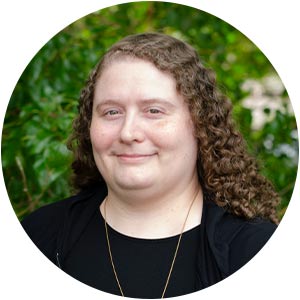 Erin Banks
Graphic and Web Designer
I have been with Blackhawk Digital for six years as a graphic/web designer. Outside of work, I enjoy drawing, traveling, concerts and spending time with my family and pets.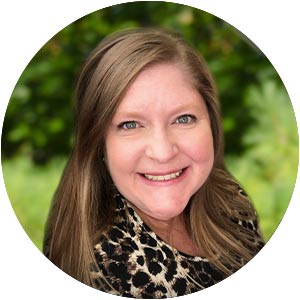 Katie Corbin
Graphic and Web Designer
I've had the pleasure of being a part of the Blackhawk Digital team since 2014. I have a huge passion for design and all things creative, so getting to do something I love day-in and day-out hardly
seems like "work". I whole heartedly enjoy working with dealerships to create websites and graphics that help them sell cars. Nothing is better than hearing from a dealership who has seen success with one of our websites or plug-in products. I'm an Iowa native with a HUGE love for all things Disney. During my time in college I was able to do an internship at Walt Disney World which fueled my love even more. I've been happy to share this obsession with my husband, Josh, for the last 11 years and we've been lucky enough to pass the Disney love along to our daughter, Jolee. Together we enjoy traveling and cruising to different tropical locations. When my family and I aren't enjoying a Disney flick or planning our next vacation we like to craft, hike, play volleyball and walk our dog.